About RLL Design


To download Our vCard click here: vCard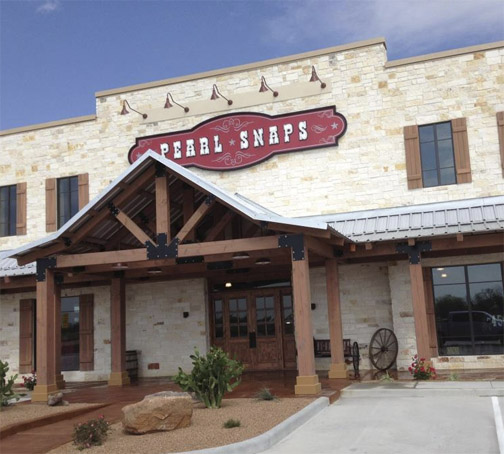 RLLD Commercial Lighting operates as an online equipment and adjunct lighting services vendor to contractors, developers, and suppliers in the commercial lighting design industry. We operate from Coast to Coast working in partnership with builders, architects, and electrical services professionals to assist in creating the very best indoor and outdoor commercial lighting systems in the country.

With a staff whose experience totals over 30 years in expertise and excellence, we strive to be a bright spot in the commercial lighting industry an oasis, if you will, of products and services aimed at helping lighting design professionals pass on solutions to their clients that will generate tangible, measurable returns on investment that will work toward recession proofing both contractor and client alike. RLLD Commercial Lighting also leads the way in energy saving solutions; lighting regulations compliance, emerging technology, and community management for professional organizations who can stand to gain much more than equipment and basic support when they opt to participate.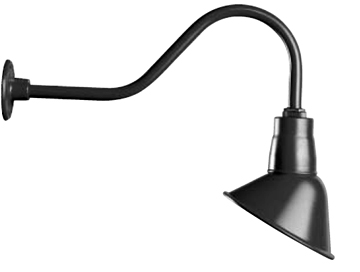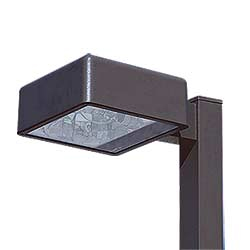 We are able to offer such as sweeping diversity of products and scope support because of the unique relationships we enjoy with light fixture manufacturers. Unlike regional distributors who are often bound to quotas and exclusive, binding agreements, we operate nationwide without obligation to sell any particular product at any particular time. This allows us to take a very objective and impartial stance when providing our clients with equipment. In fact, most of our clients already know exactly what they want for their projects and simply call us to locate the best source, price, and equipment features specific to their needs. This allows us to expand our sphere of service from simply being a distributor of equipment to being an advisory, consultative partner in the preparation of your proposal.
When you call us, you get a live sales representative on the phone trained in all aspects of commercial lighting who can answer detailed questions about specifications, applications, and customization options. Sales agents at RLLD Commercial Lighting will take the time to understand the nature of your project in order to pinpoint exactly what fixtures and lamps are ultimately most suitable for your client. Our sales representatives will work with you from conception to analysis, from specification to procurement, maintaining an ongoing dialogue and providing you with a wealth of information you can pass to your clients as they ask questions. We also will conduct a full photometric analysis of any clients site using advanced lighting design and planning software that we have obtained at great expense. When you order equipment from us, we will deduct the cost of the photometric analysis from the price of the equipment. For select products, we offer turnkey installation services throughout the United States, making us truly a one source supply house, consulting firm, and installation partner to your organization.
Because our reach is nationwide, and because we work in direct partnership with lighting manufacturers all over the United States, we can handle bulk procurement with much greater efficiency and expedition than local or regional brick and mortar vendors. We can fast track rush orders in as little as two weeks, arranging for the manufacturer to ship equipment directly to your clients location. Because we do not rely on anyone but the manufacturers themselves for equipment, any retrofits or replacement parts that the manufacturer currently has in stock can be ordered and dropped shipped expeditiously with faster lead time than competing vendors typically can offer. Oftentimes, however, buying a replacement fixture is more economical and profitable than locating replacement parts. As a courtesy, we always try to offer you second and third options to consider so your clients feel like they have more than one option as well and you have more negotiating power at the line item level.
One other thing that differentiates RLLD Commercial Lighting from other vendors is our relentless pursuit of energy saving solutions through power saving equipment, low voltage technology, and new emerging technologies that offer to ultimately transform the entire world of lighting. We make it a point to offer our fixtures that feature the best energy ratings, highest lumens per watt output, glare shielding, reflectors, and optics. We are fully conscious and aware of the growing trend for municipalities to regulate both power consumption and light pollution. If you operate in more than one city, county, or state, keeping track of the many different laws that apply throughout your sphere of service may pose something of an inconvenience to you. Our specialists will be happy to help you with any research into local codes to help you save time and focus on preparing an impeccable proposal.
RLLD Commercial Lighting is also committed to not only reducing energy consumption with more efficient, standard technology, but also to staying on top of emerging trends in new technology. The potential of LED lighting and solar powered lighting has yet to fully manifest, but both continue to look more promising every day. Call RLLD Commercial Lighting if you or your clients are interested in learning more about green energy and how new commercial lighting sources can actually contribute to a sustainable future for us all.
We welcome you to our site and encourage you to visit us often to participate in our community management program. This program will allow you to receive discounts on products and services, dialogue with experts, receive referrals for new business, and participate in incentive programs for contractors who volunteer testimonials and lighting design suggestions.

| | |
| --- | --- |
| Displaying 1 to 2 (of 2 articles) | Result Pages: 1 |

| | |
| --- | --- |
| Displaying 1 to 2 (of 2 articles) | Result Pages: 1 |